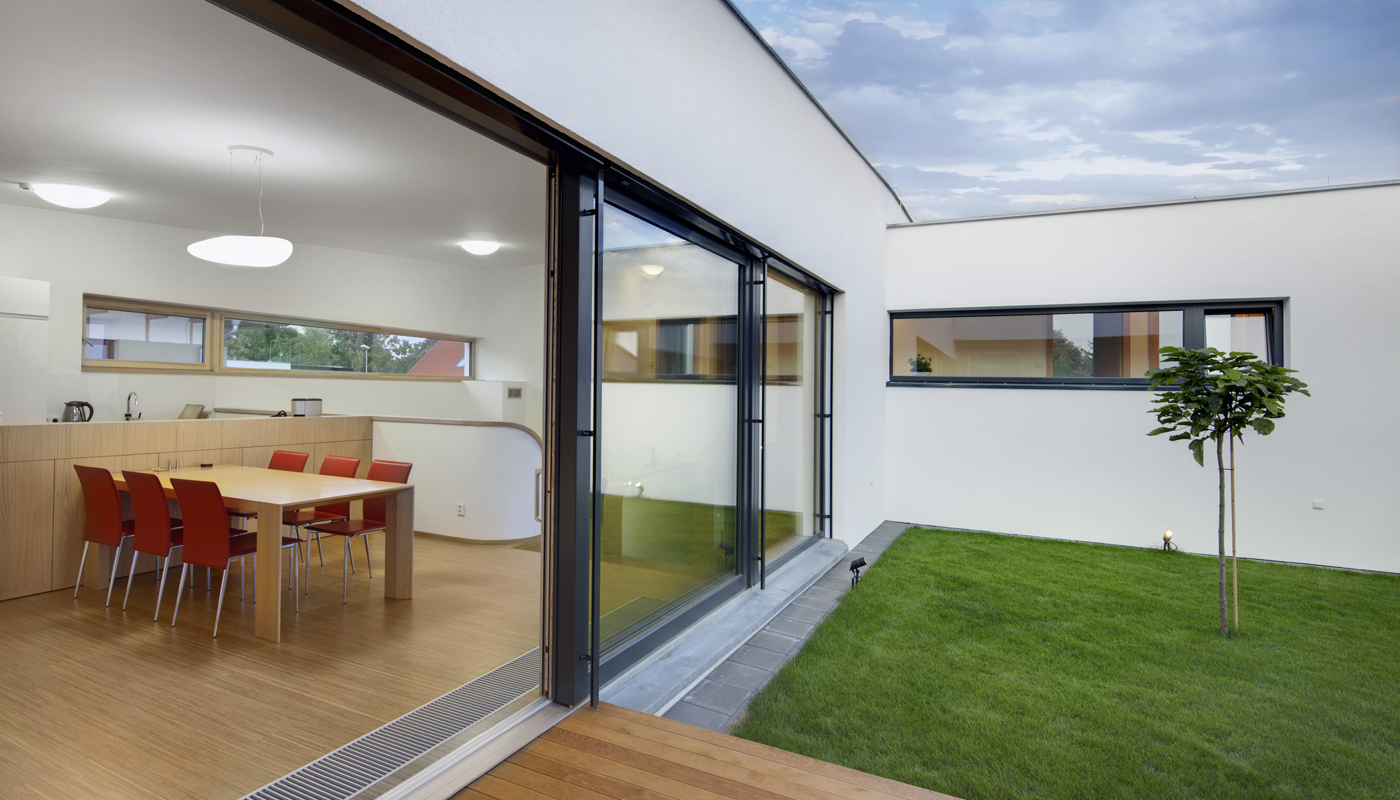 About Us
K & G Associates is established and led by Mr. R. M. Kulkarni with an intention to provide value through world class solutions to the Industry. Before establishing K&G Associates, Mr. Kulkarni has held several key positions at Cosmo Films Ltd. He has been a regional sales manager (East) and led company's distribution, packaging, excise & customs departments

He is a domain expert. With his dynamic leadership, ethical business approach, and transparent business dealings, K & G has earned the confidence of many clients spread across India within a very short span of time.
Our Mission :
Our mission is to acquire knowledge and competencies within a high performance organization, aiming to create an outstanding
value for our clients, employees and society.
Our Vision :
Our vision is to give our customers a unique competitive edge by enabling them improve their productivity and create
sustainable value.
Our values :
Delivering highest performance with ethics.
Why Us ?
We consider several factors, which makes us stand apart from our competitors. Some of them are as under
Quality products/ services
Easy ordering process
Regular customer interaction to acknowledge the product status
Good infrastructure
Transparency in all the business operations
Customized solutions
Skilled Manpower
Customer satisfaction